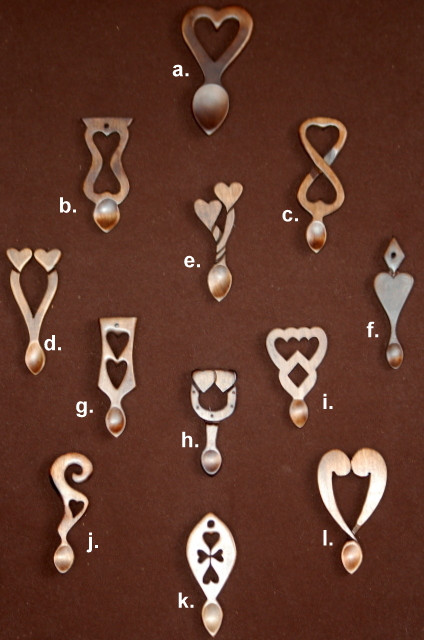 Wedding favours for your Wedding Day. Romantic handcarved miniature Welsh love spoons make lasting gifts for your guests with meanings of love & togetherness – to remember your Special Day forever.
A free storycard telling the history & meanings is included with each love spoon.
If ordering 35 or more please contact us for your discount code.
As each love spoon is handcarved they may have slight variations in shade or grain of wood
Showing all 12 results